Shellfish aquaculture is a "put and take" fishery unsusceptible to over-harvesting. Only shellfish planted in the first place are harvested, leaving wild shellfish populations unaffected.
Our farm-raised clams and oysters grow in the same open water and feed on the same naturally occurring organisms as their wild counterparts. They improve water quality while feeding, resulting in improved species abundance and diversity.
We're committed to producing healthy, ecologically beneficial, sustainable products
A Shucking Good Time Since 1895
A
Today the 5th generation of the Ballard Family leads CAF into its second century of growth and innovation. All that time in business means we've had years to get this right. We know what we're doing!
We're improving on age-old traditions; blending techniques passed down over generations with modern, sustainable farming practices. Our reputation for quality, consistency, and service is unsurpassed.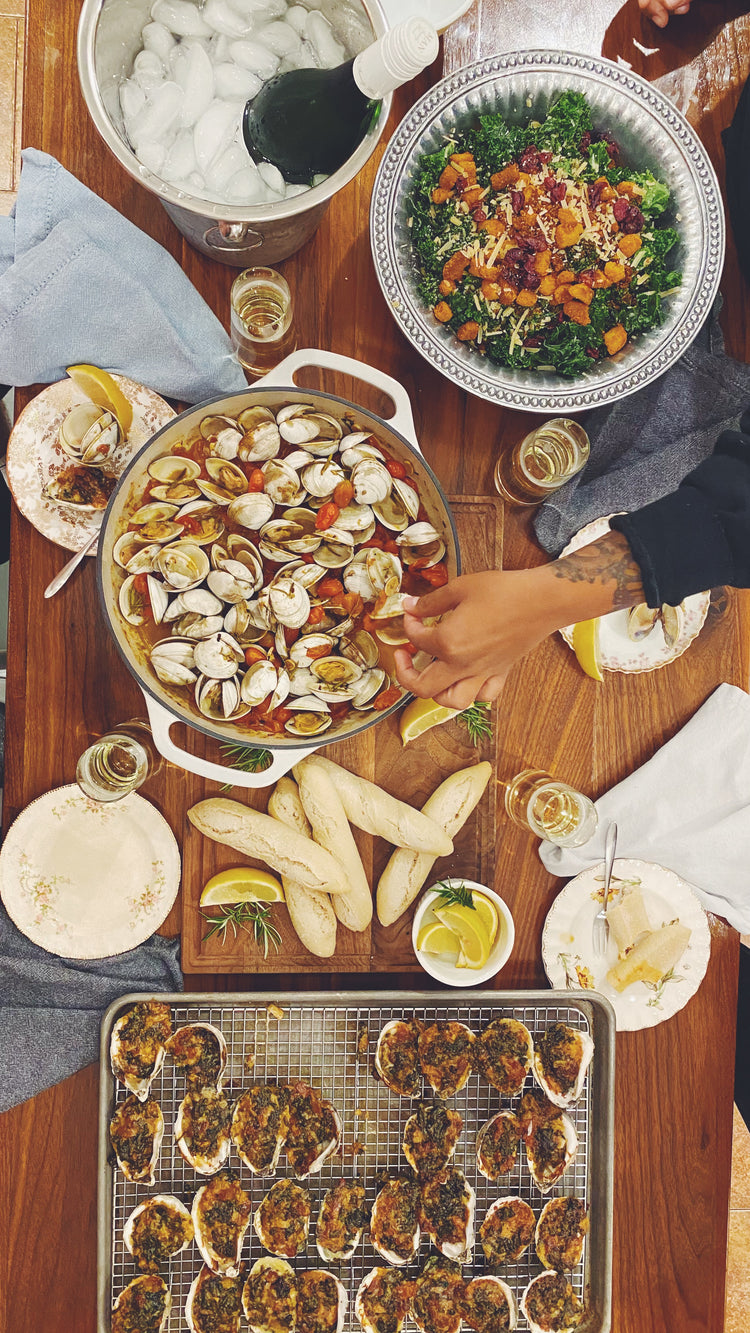 Location
L
We cultivate bivalves in the pristine waters surrounding Virginia's Eastern Shore, where the Chesapeake Bay meets the Atlantic Ocean. Our diverse growout locations have been passed down from generation to generation.