 18
Clams & Oysters
95
CAF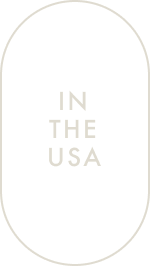 Clams
C
Mercenaira mercenaria. Hard-shell clam. Quahog. Whatever you want to call them - they're delicious! Sustainability is key when it comes to aqua-culture, and these clams are proudly farm-raised and harvested in the waterways surrounding Virginia's Eastern Shore. Added bonus: our clams are grit-free since we purge them before shipping!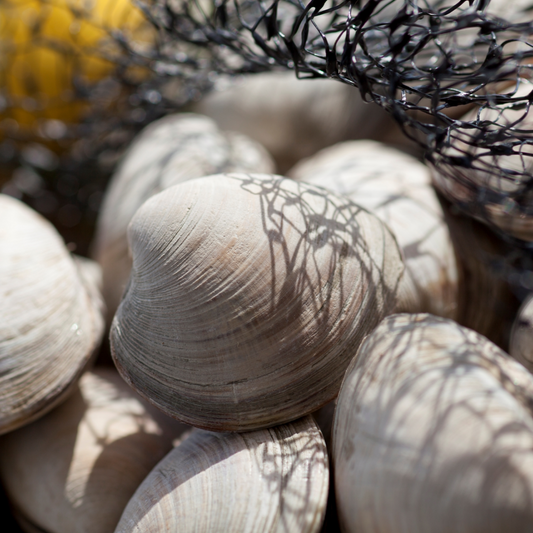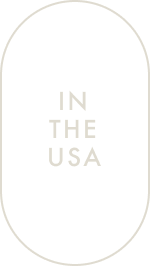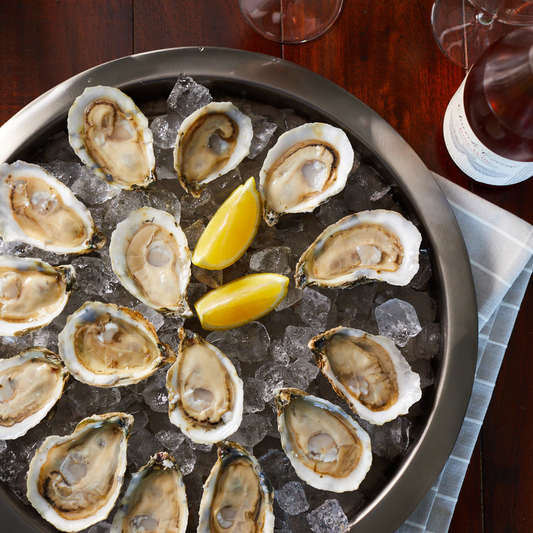 Oysters
O
Sometimes, change is a good thing (especially when it tastes this good). We don't grow oysters like they use to, thank shucking god! Exceptional husbandry paired with revolutionary growing techniques ensure both quality and consistency. Low on bullshit, high in flavor, because they're cultivated along the creeks, inlets, and seaside islands of Virginia's Eastern Shore. Don't say we didn't warn you: they're not your Grandaddy's oysters - they're better!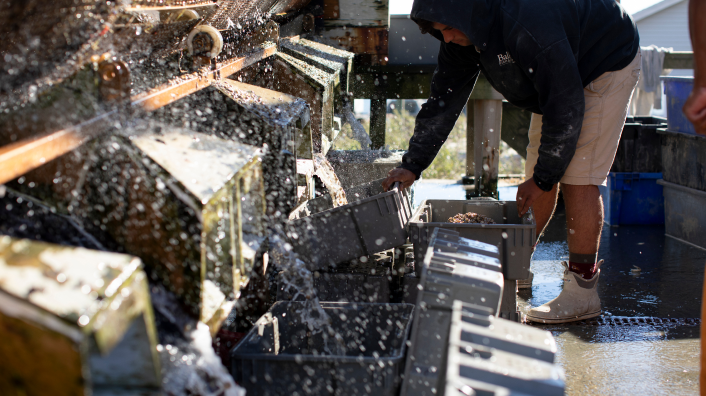 We've cultivated bivalves for over 100 years, and we're damn good at it.

Once reserved for high-end restaurants and seafood purveyors, we're now shipping our premium clams and oysters directly to doorsteps across the US of A. We're looking forward to making eating at-home much tastier!
Location
L
The Chesapeake Bay is the largest estuary in the United States with more than 11,690 miles of shoreline, including tidal wetlands and islands. Our farms dot Virginia's peninsula creeks from bayside to seaside, where they help regenerate ecosystems by removing excess nutrients from waterways, support wild fish populations, and protect shorelines from erosion. We cultivate bivalves in the pristine waters along Virginia's Eastern Shore, where the Atlantic Ocean meets the Chesapeake Bay.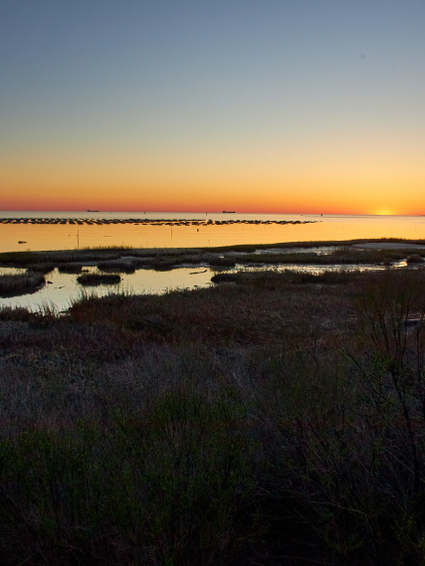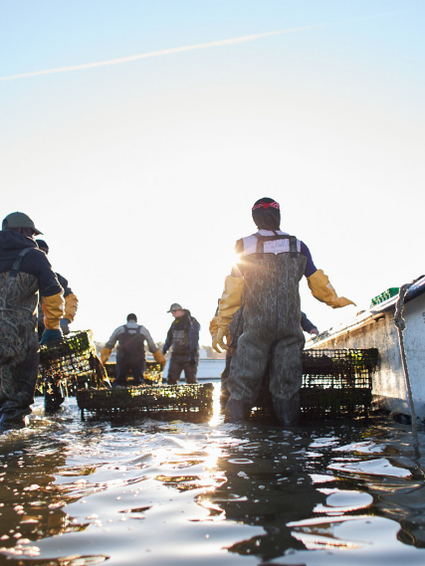 Farmers
F
"The most important part of producing great shellfish is having the people that are passionate about it". — Chad Ballard III, President.

Meet the folks who make it their business to grow great clams and oysters.